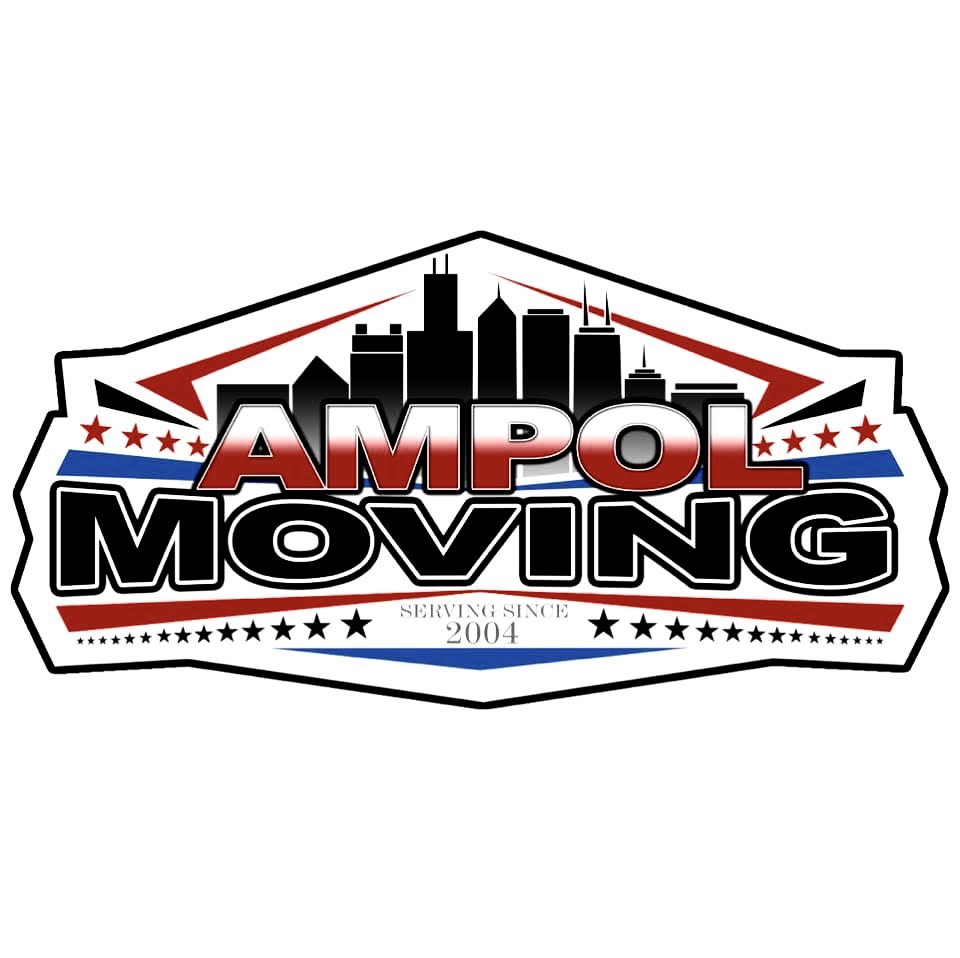 Short Business Description
Polonijna firma przeprowadzkowa w Illinois od 2004 roku.
Long Business Description
Ampol Moving, Inc., to najstarsza polonijna firma, która posiada licencję, ubezpieczenie i doświadczenie!
Wykonujemy tanie przeprowadzki w Chicago od 2004 roku. Zajmujemy się tym na co dzień, a więc wiemy wszystko na ten temat. Nasi pracownicy są wyszkoleni aby móc oferować Państwu wysokiej klasy usługi. Często jesteśmy w stanie pomóc naszym klientom w tym samym dniu zamówienia.
Posiadamy prawdziwe ciężarówki a nie imitacje tak jak nasza konkurencja. Aby wykonywać przeprowadzki w Illinois, każda firma musi być licencjonowana przez Illinois Commerce Commission (Numer Naszej licencji to IL.C.C. 138551MC) Niestety, wiele polskich "firm" nie posiada tej licencji. Jesteśmy ubezpieczeni do $2,000,000 dolarów.
Często słyszymy opowieści od naszych klientów, że ich ktoś wystawił do wiatru. Ale z nami nie ma takich obaw! Jeżeli my się z Państwem umówimy, to na pewno będziemy na czas i na miejsce.
Nasza siedziba znajduje się w Mount Prospect, ale wykonujemy przeprowadzki w całym Illinois.
Zadzwoń już dziś i przekonaj się sam!
​
Tanie Przeprowadzki w Chicago | Polskie Przeprowadzki Chicago | Polish Movers in Chicago
Send Message to listing owner